Just how much do you love your hens? Are they purely functional – there to provide a tasty breakfast or a Sunday roast, or do you view your hens as part of the family, to be cosseted and cared for?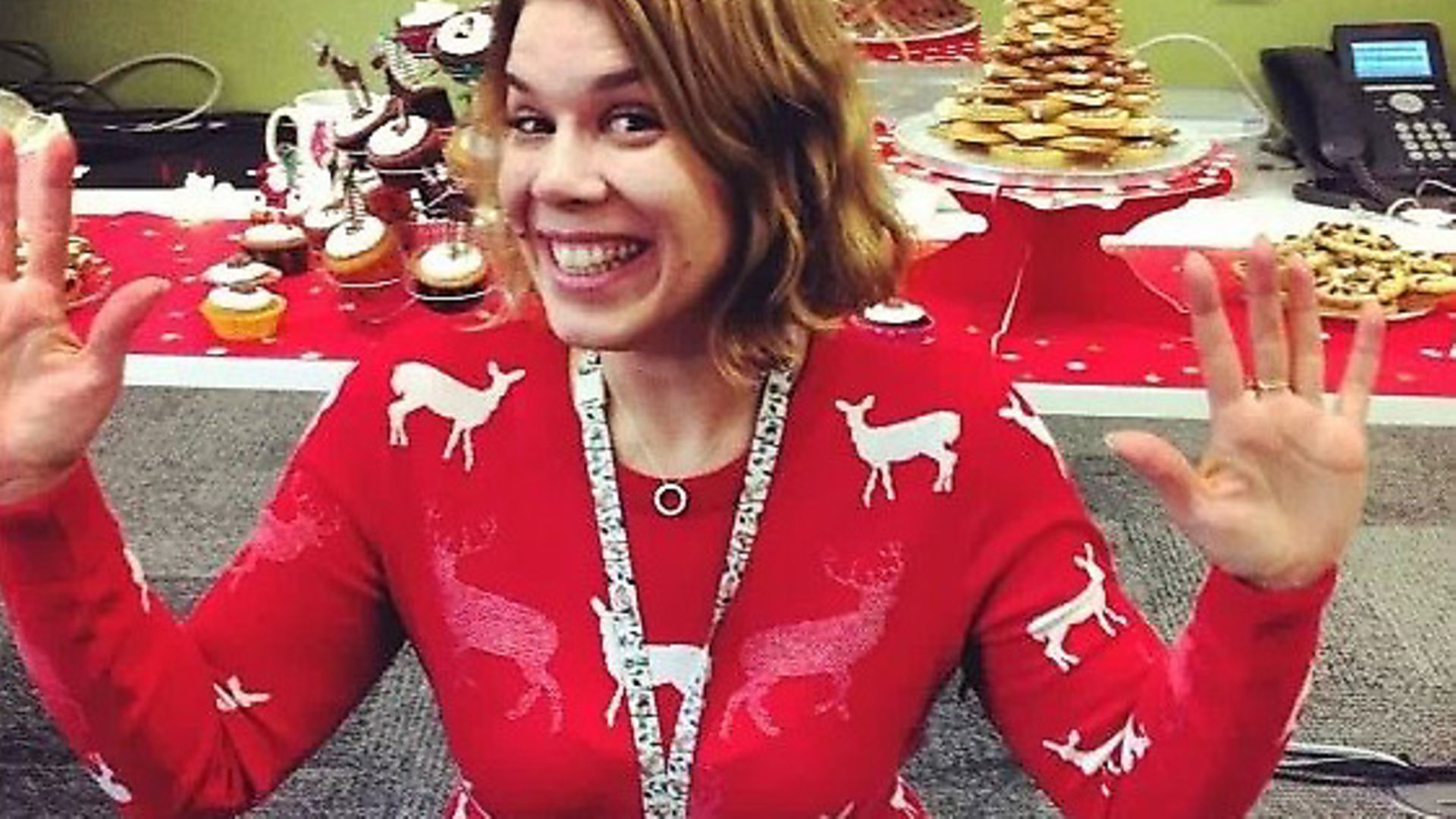 At the BHWT, adopters fall into the latter category and the hens embarking on their retirement find a whole new world opening up to them. Just look at these below:
Dorothy, aged 7, was our Facebook Star of the Month towards the end of last year and her owner, Karen Brelsford, told us: "Dorothy is an ex-bat. Loves cuddles. Sits on my knee for hours. Love her to bits."
And this is Florence who features in our Gallery of Spoilt Hens and has been free range since March 2013. Owner, Claire McDonald, told us: "Florence has a beautifully bright auburn head and neck which then changes to light brown feathers on her body – making it look like she has red hair.She has a habit of squawking really loudly for a long time for no apparent reason so I named her in honour of another redhead who can be a bit shouty at times: Florence Welch (Florence and The Machine)! I think she's gorgeous and hope you do too."
Finally, Beauty lives with Marianne Enevoldsen, and this is Beauty with her niece, Laura
How free are free range hens?
Feathers are ruffled periodically when the question of 'how free are free range hens?' raises its head. Hens will only free range if they are confident there won't be a threat from predators overhead and on the ground, so tree cover and other areas of safety are essential to bring birds out onto the range. Whilst from a legal perspective 'free range' means that hens must have access outdoors, it is largely down to the farmer to make outdoors accessible and inviting to his birds and this doesn't always happen. Sainsburys' Woodland Eggs were one of the first to recognise the importance of tree cover to encourage hens outside and the happy egg co. offer birds probably one of the best environments for free range commercial laying hens with tree cover, a 'play area' and other interesting stimuli such as an old farm cart and/or brush on the ground, all of which are a short distance from the hen house. Some other high end brands also offer birds better free range facilities and we encourage those who aren't lucky enough to keep hens to opt for the better brands where you know the birds will be encouraged to enjoy their working lives.
PHOTO: kind permission of the happy egg co.
For the love of hens
Despite initial reluctance at stepping into the role of hen keeper, John Melbourne showed his commitment and growing love of hens when he took on the challenge of a lifetime by completing the gruelling 74 mile run across the Alps. He completed the challenge in 24 hours 13 minutes, raising a whopping £863.75 for the charity. John came 203rd out of 1,500 competitors and we asked him what his wife thought of his achievements for 'the girls'? This was his answer: "Nellie describes herself as a 'running widow'; however she is really pleased that I have embraced the hens into our lives and that I ran for the BHWT. She is hoping to do something similar (albeit shorter) next year." What a team! PHOTO: John celebrating his achievement with his hen and a smile!
Finally Laura McCulloch showed her love of hens and baking when she held her second Free Range Friday a few months ago at Hampshire County Council where she works. In preparation for her Free Range Friday, Laura baked the most delicious cakes using her own free range eggs of course. She also sold hundreds of raffle tickets, sent copious emails and in doing so ended up with a steady queue at her desk all day long! Laura said: "I was very grateful to my team mates for being so patient and had people running to form a queue by my desk!" Laura raised a fantastic £361 which will go directly towards helping to re-home more hens.
We are truly grateful for all of your hard work Laura and thank you to everyone at Hampshire County Council for your contributions.
* If you are interested in fundraising for the British Hen Welfare Trust, please contact Naomi at naomi.oxborough@bhwt.co.uk or call her on 01884 860084, she would love to hear from you! www.bhwt.co.uk
Image(s) provided by:
Archant