Ben Aplin, from Sussex, may be only 13 years old, but he is proving a great ambassador for young poultry keepers. A winner himself at shows, he is now helping his mum to establish new competitions for young poultry fanciers … with a little help from Prince Charles! Sam Bowles reports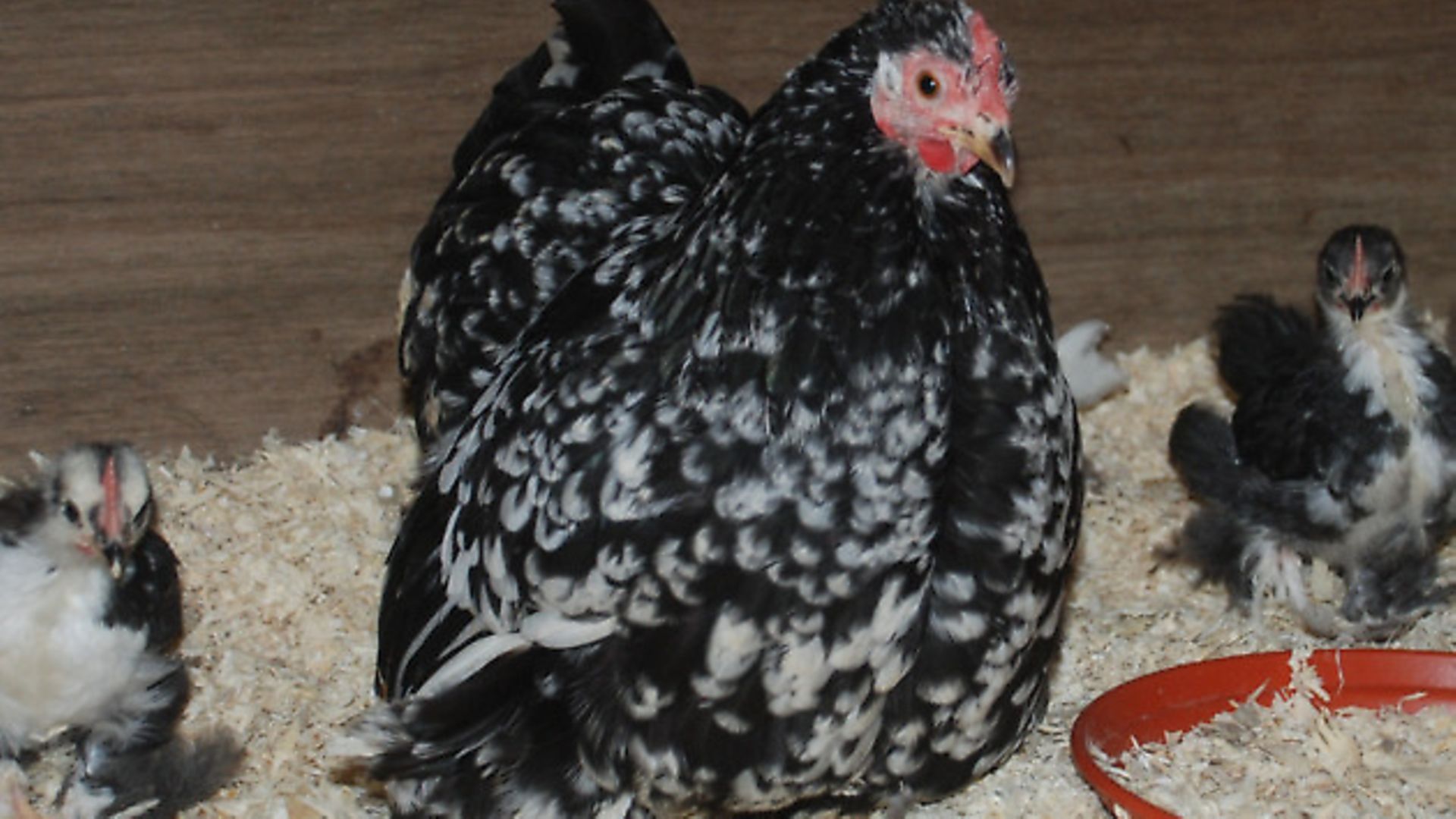 Ben Aplin became passionate about poultry keeping after his mum, Lou, started keeping chickens. They progressed from there to breeding birds and going to shows together.
Then Ben started winning prizes – and eventually won Best Juvenile at the National Poultry Show to add to a burgeoning trophy cabinet.
Lou soon realised that there was not enough encouragement for junior fanciers within poultry breeding and showing circles. "If we don't encourage young people and reward their efforts at shows, they will lose interest and we will no longer have an active ongoing show scene," she said.
"There needs to be individual recognition, with their own Championship Row, special workshops to help them improve their breeding lines and help with preparing hens for shows," said Lou. "I decided to try to do something about it, so I wrote to The Poultry Club of Great Britain and Prince Charles, who is Patron, to see if there was something that could be done.
"I had a lovely reply from the Prince's office, and my letter to the Poultry Club was published in the Spring Newsletter; this led to me being asked to help organise the junior and juvenile awards at the National Show in November."
With all of this in mind, Lou has devised a new competition for juniors at three poultry clubs, Kent, Arun Valley and The Ashdown Forest, starting this autumn. "The children will have to do a poster, talk about their birds, handle them and pen them themselves. In return, winners will get their own Championship Row, special rosettes, sashes and bags of feed, paid for by sponsors.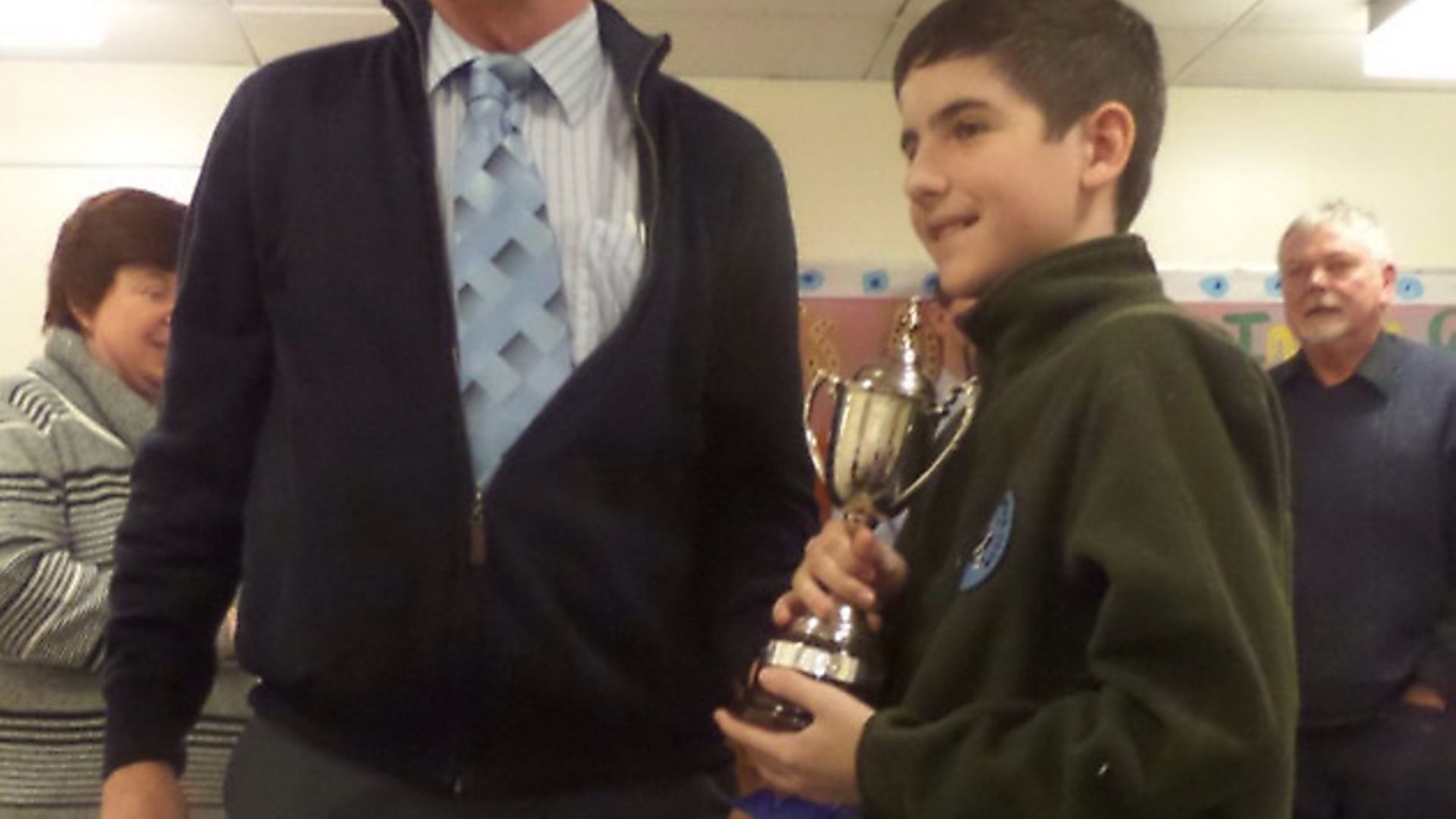 "We have a company, Garvo Feeds, helping with this. Points will also be given, which will be carried over to the next show, with a final Champion of Champions announced. This will give them something to work forward to and give them the recognition they deserve. Hopefully this exciting new format will encourage more children to show their birds and get involved in the hobby."
Celia Edmonds, Show Secretary for The Ashdown Forest Poultry Club, agrees: "As a show secretary I am always hoping that more children would enter. I love to see them preparing their birds with such care. Proper acknowledgement will mean so much to them and encourage them to be motivated to continue, especially when there are so many other attractions in their lives. We need them more than they need us. I wholeheartedly support Lou Aplin and what she is trying to achieve and hope that in the future this will become standard across the country."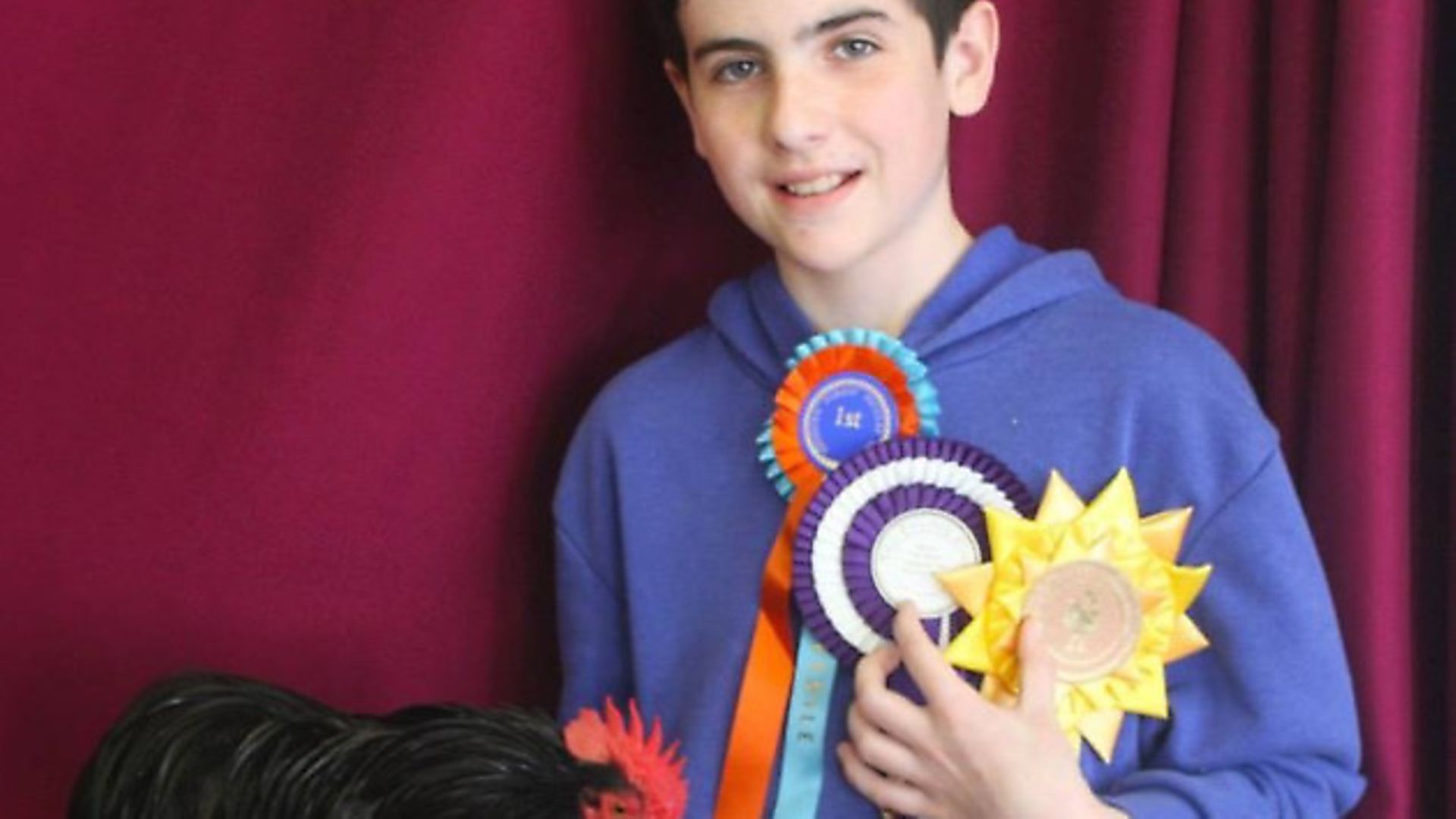 Image(s) provided by:
Archant