Tim Tyne is a career smallholder, offering advice on a range of topics. Here are some great tips from Tim as we move into the winter months.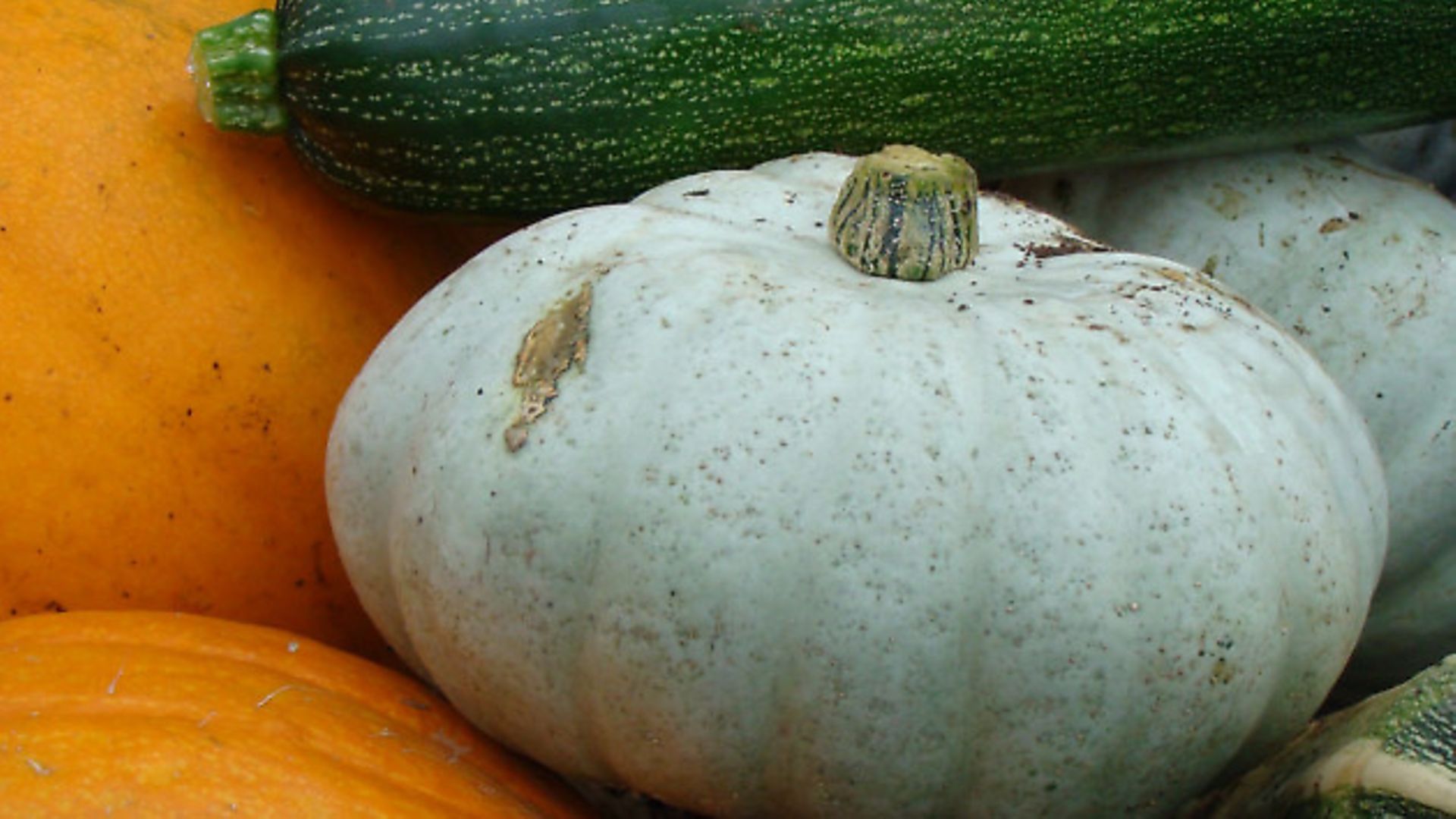 Once again the agricultural community has been rocked by the tragic news of an horrific fatal accident involving a child. In this case, a five-year-old boy was hit by a mowing machine driven by his father, while cutting hay on their farm.
We tend to think that a rural upbringing provides a safe environment for children – away from so many of the evils associated with life in crowded inner cities – but the fact remains that agriculture (which includes smallholdings) is one of the most dangerous occupations, and the very nature of family farming businesses means that young people are often put at risk.
None of us want to be over-protective, wrapping our children up in cotton wool, and it's also understandable that kids want to be involved with what's going on around them. However, even such a simple task as running to open a field gate while Dad drives through, could, in the blink of an eye, become a nightmare scenario, particularly in bad weather or conditions of poor visibility. There's clearly a balance to be struck.
When our own children were smaller we made sure we provided them with hi-vis jackets to wear when helping around the farm, particularly if there were vehicles or machinery on the move, and I would strongly recommend that other parents do the same. This is particularly important during the winter months, when evenings after school are invariably dark.
Using a hosepipe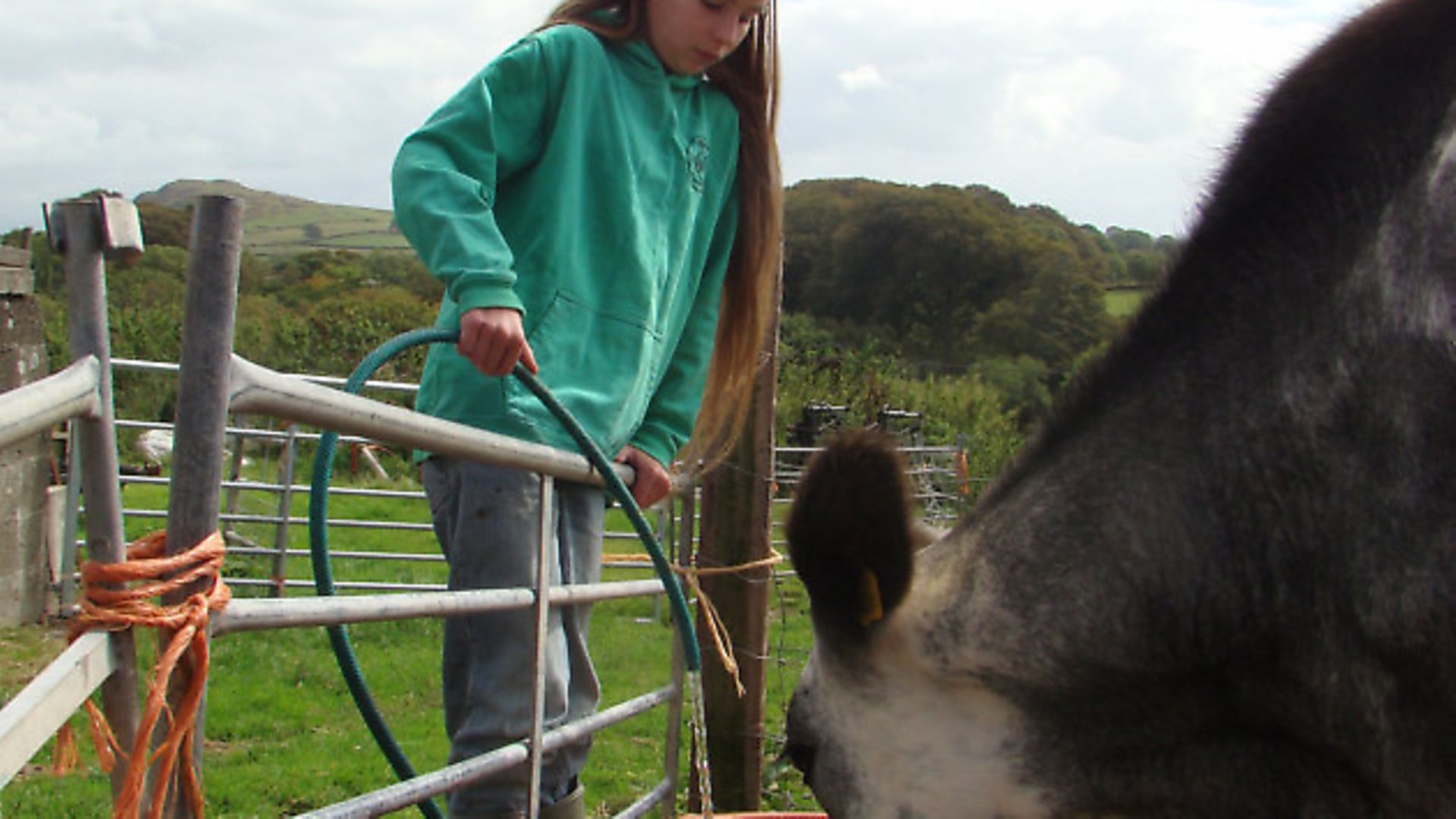 Did you know that, if you use a hosepipe from a mains supply to fill drinking troughs for livestock, you're not allowed to leave the end of the pipe in the water, even when the tap is turned off? Also, while you're actually filling the trough, you must maintain an air gap between the end of the hose and the surface of the water. As a registered agricultural holding you may well have someone come around to inspect your water installations from time to time, and this is just the sort of transgression they're looking out for.
Get them in before the first frost
Make sure you get all your marrows, pumpkins and squashes harvested before the first frost. They can be stored in a cool, dry place, where they'll keep reasonably well up until Christmas. Beyond that point they rapidly degenerate into a slimy mess, suitable only for the pig bucket, so use them up fairly quickly if you can.
———————————-
These tips from Tim are from the November 2014 issue of Country Smallholding
Image(s) provided by:
Archant