Llamas and alpacas take centre stage on Jane and Allen Brown's smallholding in the Cotswolds – and there are even some emus for good measure. John Wright went to meet them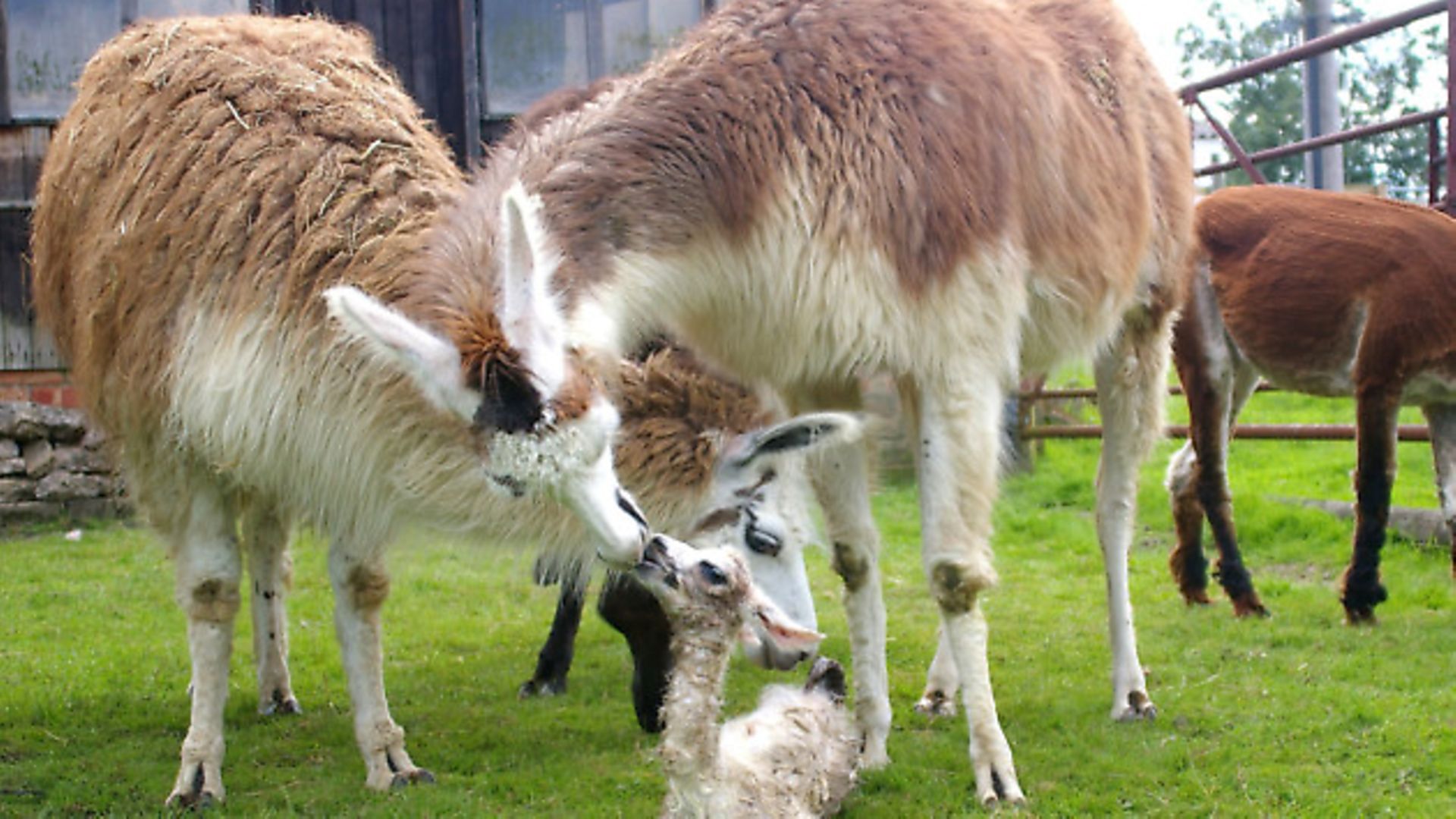 Prepare to be checked out when you visit llamas. "They'll come up and sniff you," Jane Brown tells me the hazy spring afternoon I visit her and husband Allen on their 16-acre smallholding on the edge of the northern Cotswolds in Warwickshire. "It's their way of getting to know you. They won't hurt you."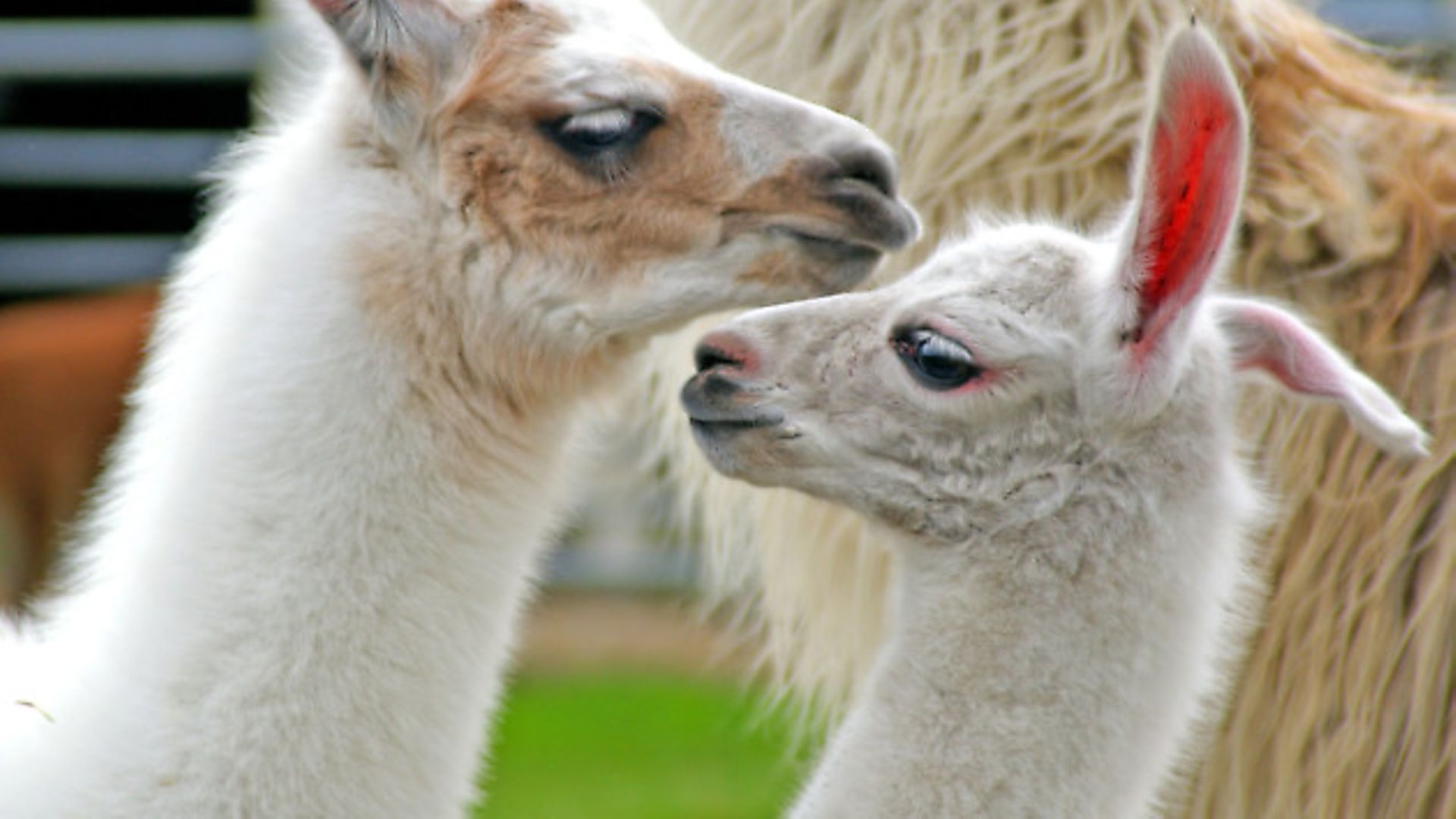 Llamas are as tall as me but I'm brave as, sure enough, up they trot to sniff me with their soft narrow snouts before wandering off. Not expecting to be the object of this captivating ritual, I arrived at Puckpitts Farm after driving through the intimate market town of Shipston-on-Stour and up their drive past the sign advertising emu eggs for sale.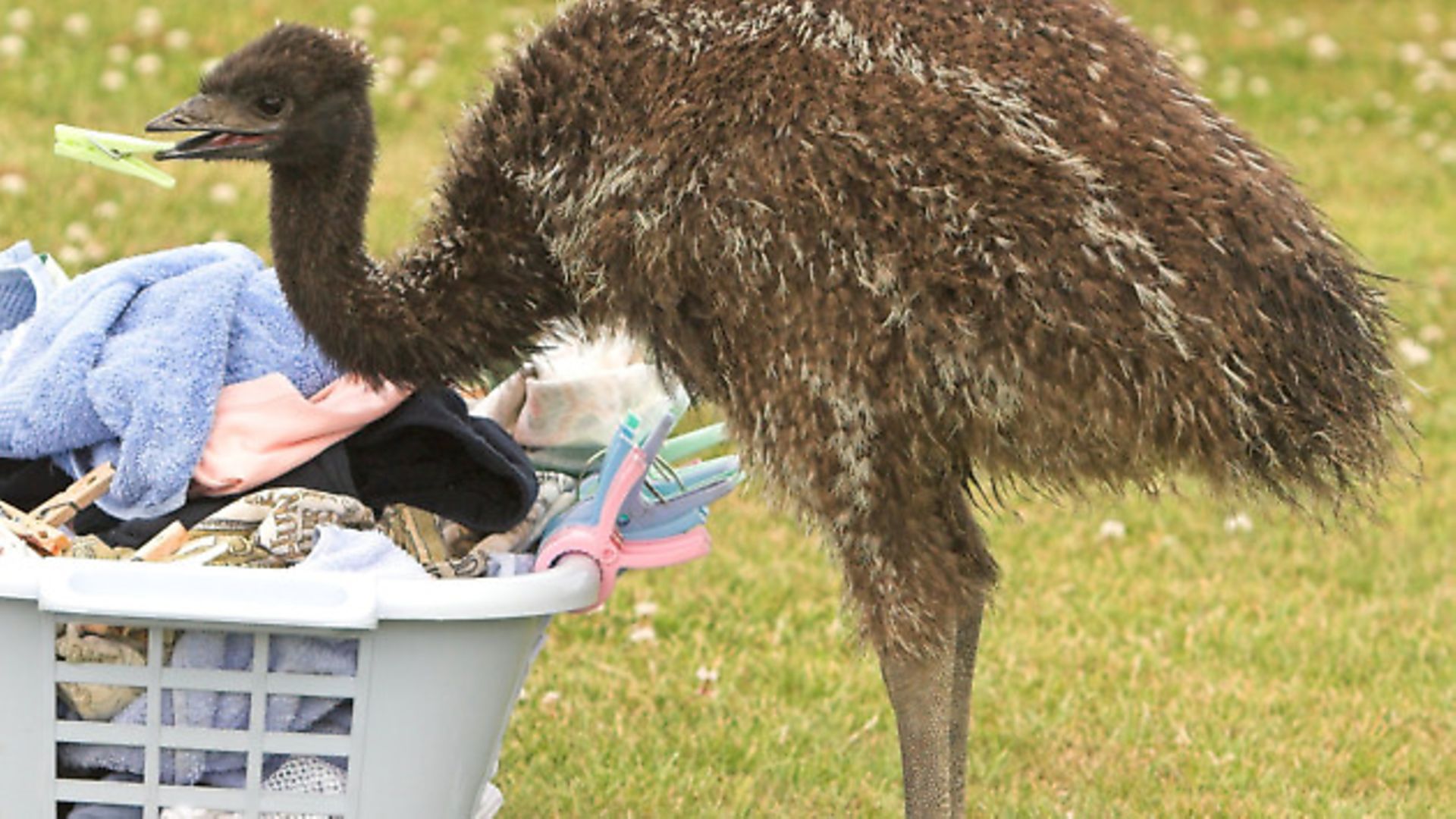 Their house is set in gently sloping fields, elevated from the trees that line the main road and muffle the traffic noise, making it peaceful. Seemingly all-round windows let Jane and Allen survey rolling hills and the church spire rising from trees in the picturesque village of Tredington below, and keep an eye on their animals in their fields.
Just as the fictional Brown family adopted Paddington Bear from darkest Peru, so these real-life Browns were so attached to their own lovable furry creatures from the Andes high country of Peru, Bolivia and Chile, that from the day their first baby llama ('cria') was born, after deciding to breed them commercially, they couldn't bear to part with it. "It was our first baby. We couldn't sell it," Jane says. And they've never sold one since. "Mine are just pets," as they are, she says, for most owners and explains that her love of exotic animals stems from going to junior school next door to Bristol Zoo.
Jane and Allen would represent British camelids at agricultural shows around the country raising public awareness of these delightful animals. They also used to take part in showing classes, and one of their llamas once won Reserve Champion at the Moreton-in-Marsh Show.
"It's a very big task to go showing," Allen says. "Often cold and wet, we'd sleep on straw in a trailer with the animals tied up outside. It became a bit of a travelling circus with several couples going to every show."
Llamas have helped bring peacefulness into their lives. Allen once had a far less peaceful job as financial controller for BT International, and was posted to some of the world's trouble spots. Jane has also travelled the world and previously worked as a medical secretary. You can guess their interests by their male animals' names, several named after Formula One drivers, some South American, such as Felipe (Massa) and Pedro. "Pedro was our first baby," Jane says, adding that she was once fan club secretary for the Brazilian F1 driver Pedro Diniz.
When she told German driver Heinz-Harald Frentzen that she'd named her stud male llama after him, he thought carefully before replying 'But I don't spit!' "Nor did the llama," Jane confides to me. The British Llama Society website explains that llamas can spit if 'badly treated, or put through situations they find excessively stressful … [or were] over-handled as youngsters', but 'use spitting among themselves to maintain a pecking order and to maintain their own space'. All I experienced was a slightly damp sneeze – but I was standing a bit close.
The stables housing their animals – nine llamas, two alpacas, 11 emus, four ducks and some 40 chickens (15 of which are rescued ex-barn hens) – include those with open doorways for the llamas and alpacas so they can come and go freely. They are interconnected with pens with gates so they can be collected for various jobs such as feeding and brushing. Gentle as the llamas are, Jane said: "They become quite rough if I come into the yard with a feed bucket for the emus." Their main food sources are grass, hay and hedges where they browse.
Watching their easygoing herd of llamas and alpacas trot around happily together, it is hard to see how one can be perceived as more appealing than the other. Jane tells me that people with llamas often have trekking businesses. I imagine a seven-day haul up into The Cairngorms, but Jane explains that it is more like a civilised two-hour stroll with llamas carrying your packed lunch.
Llamas are also useful for guarding livestock, the formidable gelded male making predators think twice before attacking lambs and even ducks and chickens. "I've seen a llama chase off a fox," Jane says, Allen attributing this to its natural inquisitiveness.
"Alpacas are kept for their fibre," Jane explains. "Ours are shorn every year and I sometimes sell the fibre." Their farm income also comes from selling emu chicks and eggs from their emus, ducks and chickens. They get on with local farmers and help each other out whenever someone asks. In return for one neighbour cutting their hay, Allen drives a tractor for him at harvesting time.
Joining these exotic beasts is Australia's native, the emu. While often farmed mainly for meat, leather, oil, eggs and feathers, the Browns' emus are pets, each with its own personality. Their first pair is aptly named Jason and Kylie after those well-known Australians! "I have emus you can cuddle," Jane says. "They are quite prehistoric birds with amazing legs." And it seems they're not afraid to use them.
"I once gave a male emu to a friend with a lonely female, for a 'Boy Emu meets Girl Emu' feature which BBC TV's Countryfile planned for Valentine's Day. "What the programme didn't show," Jane reveals, "was that shortly after the initial meeting, the male jumped over the fence and ran away. It returned later that evening and sat next to the compound containing the female." Sounds like a plot twist in EastEnders.
All the animals at Puckpitts Farm have a knack for doing unexpectedly endearing things, such as the male emus that incubate the eggs, lying sprawled on them for 50 days until they hatch. It was a touching sight to see one doing this on a thick bed of clean straw Jane told me it had carefully plumped up beforehand. Just as the emus like the camelids and happily chase them, they also chase the chickens when they get too close in their search for dropped emu food, such as maize, peas and micronised barley, all flaked.
Camelids are full of charm. "If I lean over a gate with a feed bowl I'd brought for an emu in the next field," Jane tells me, "one of the llamas will grab my shirt on my arm gently in its long teeth (on the bottom jaw only for grazing) thus pulling my arm towards her so she could get at the feed." They compete for pole position like their racing driver namesakes whenever Jane and Allen remove the fence between their two main fields. "They run to the boundary hedges to nibble all the berries and rosehips," says Jane, "and if I'm out picking blackberries, one alpaca stands patiently next to me waiting for a treat."
Jane and Allen are ever alert. "Pedro and his sister Evita know how to open the door to the shed where the feed is kept. When I'm not looking they sneak up and get in, and I have to drag them out," Jane says, attributing this naughtiness to "mainly Evita" in the continuing saga of smallholding life that she and Allen wouldn't be without.
British Camelids Association – www.llama.co.uk British Llama Society – www.britishllamasociety.org British Alpaca Society – www.bas-uk.com
Image(s) provided by:
Archant