Top ten tips on Buying Alpacas and The Alpaca Classic Auction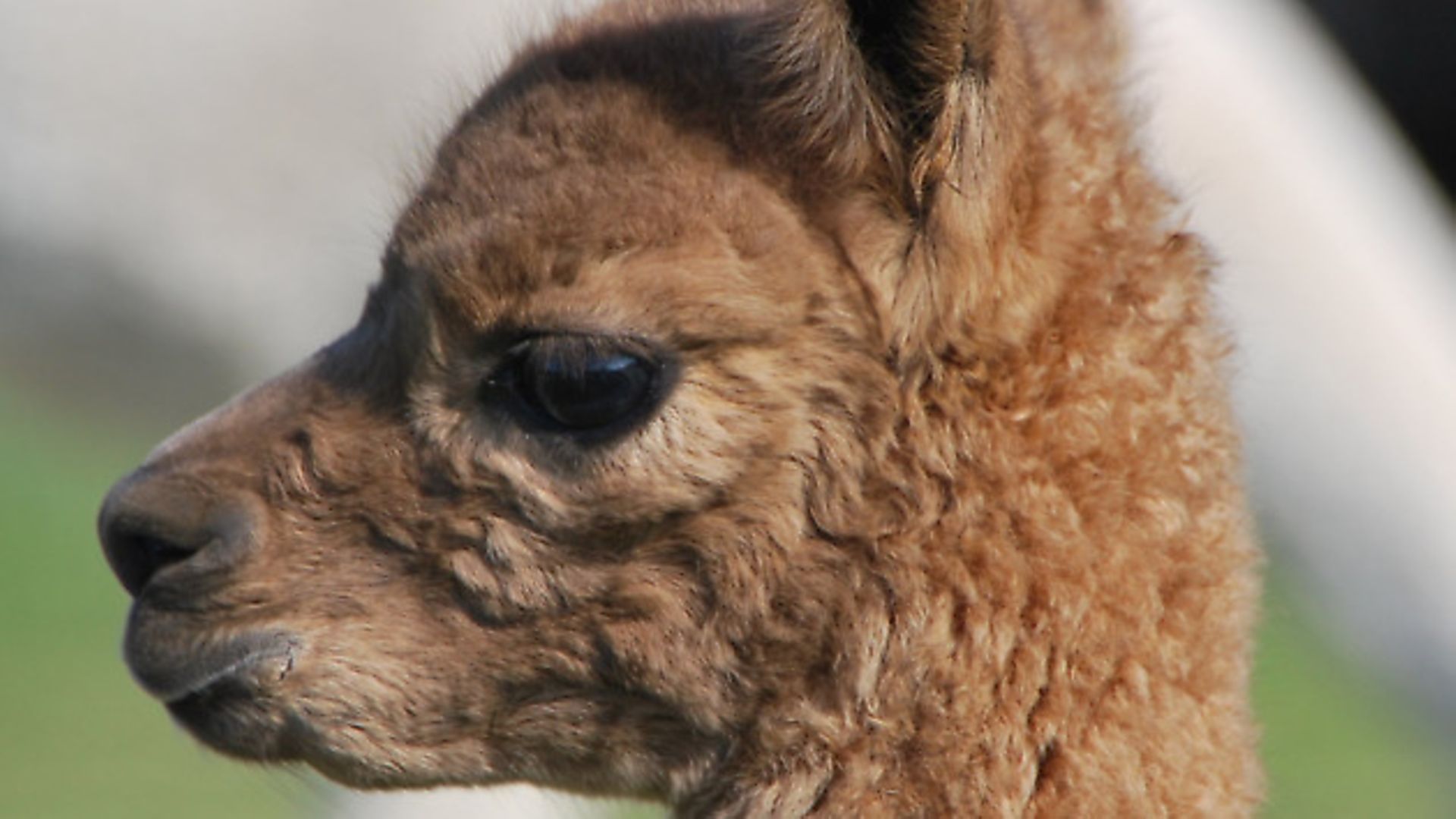 1. When buying alpacas think about your goals and what you want to achieve. They may be quite different from those of the breeder that is looking to supply you, but are no less valid.
2. Ensure your goals and aspirations fit with your available land and budget – you will need a minimum of ¾ acre for a trio of non-breeding alpacas and considerably more for a breeding herd – and don't expect to buy that National Champion stud male for a 12-year-old gelding price.
3. After sales service. You are bound to have a number of questions about your alpacas and will need help and advice along the way. Are you confident that the seller is going to be able to offer you this? Remember it is unlikely that dispersal sales/ auction animals will come with this sort of long term back-up.
4. If you are looking to start a breeding herd, buy the highest quality females your budget will allow, as they will be supplying 50% of the genetic input of your future herd and, of course, in addition to this nature element, all of the nurture in those first few vital months of the cria's life.
5. It may be worth thinking of buying fewer females of a higher quality. Older proven females can offer good value for money and more certainty than younger unproven or maiden females.
6. Do you really need a stud male? If you are buying pregnant females – chances are you won't need a stud male for 10 months or more. So do you need to tie this money up in something you won't need straight away; better to use this to buy higher quality females. The use of third party stud males in your first few years will almost certainly be more cost effective and allow you to 'import' different and varied genetic lines into your herd.
7. Animal health. This is not just about herd health and bio-security, but about the individual animal. Does it look healthy? Do they look too thin or too fat? If it is a female – have they had cria before and were they healthy? If it is a stud male is it proven? Ask the questions – reputable breeders will be happy and able to give you the answers.
8. Get 'hands on' with the animals, assessing not only their conformation and fleece quality but temperament as well.
9. Ask for the fleece statistics and / or fleece samples of the animals you are interested in buying. Again, any reputable breeder will have these to hand.
10. Do you like the look of the animal and / or its temperament? Remember, no matter how good its track record, how fine its fleece is or even how big a bargain it seems, it's you that has got to look after it for the next few years. You will want to enjoy your animals and be proud of your decisions.
MORE: See: www.melfordgreenalpacas.co.uk
Image(s) provided by:
Archant