Meet a couple with a smallholding on Bodmin Moor, Cornwall, who combine their passion for food and farming with their passion for education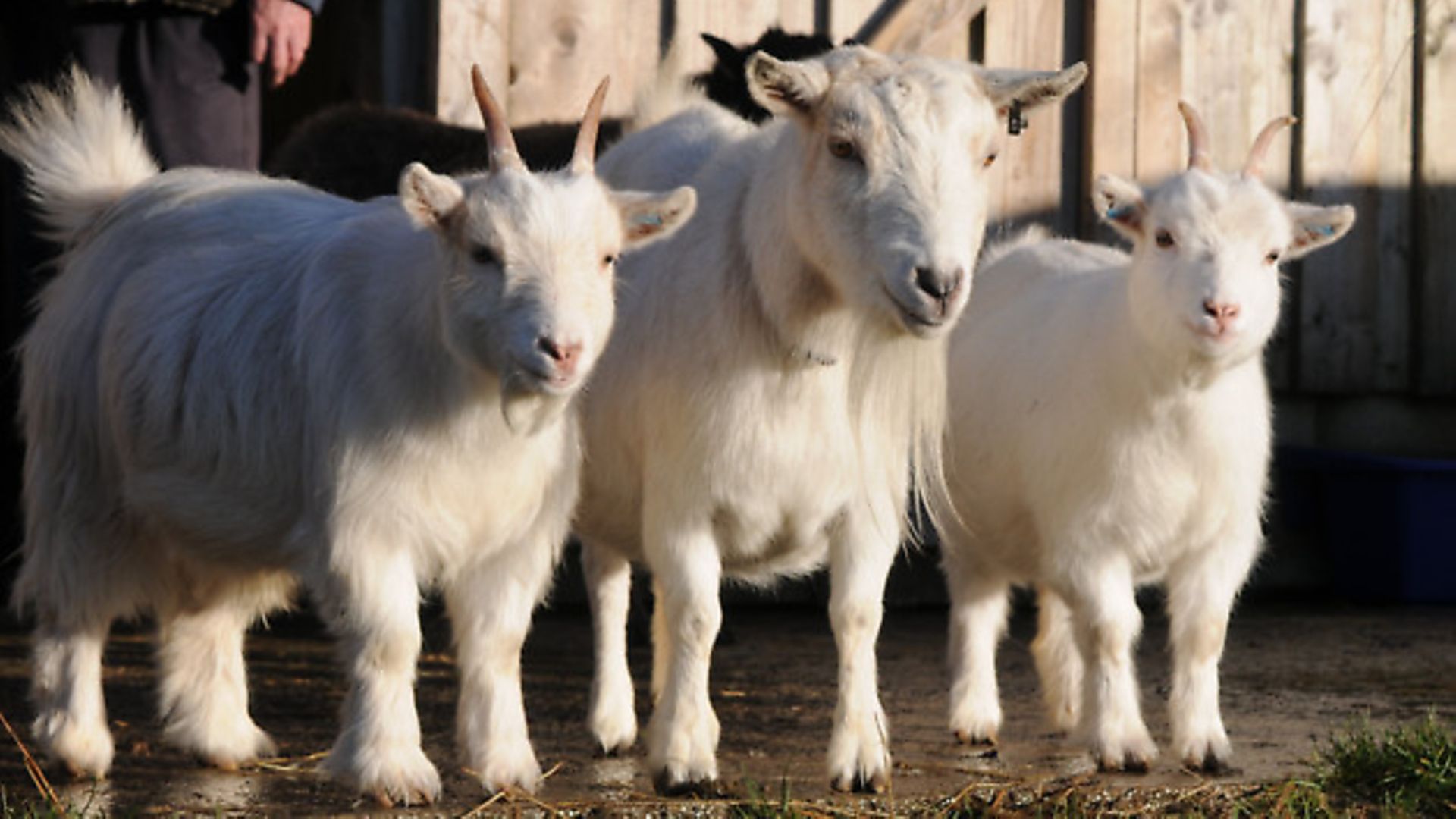 Teachers Jack Smellie and David Chidgey always had a dream for their retirement – to move to the country from their home in Oxford and have a slice of 'the good life'.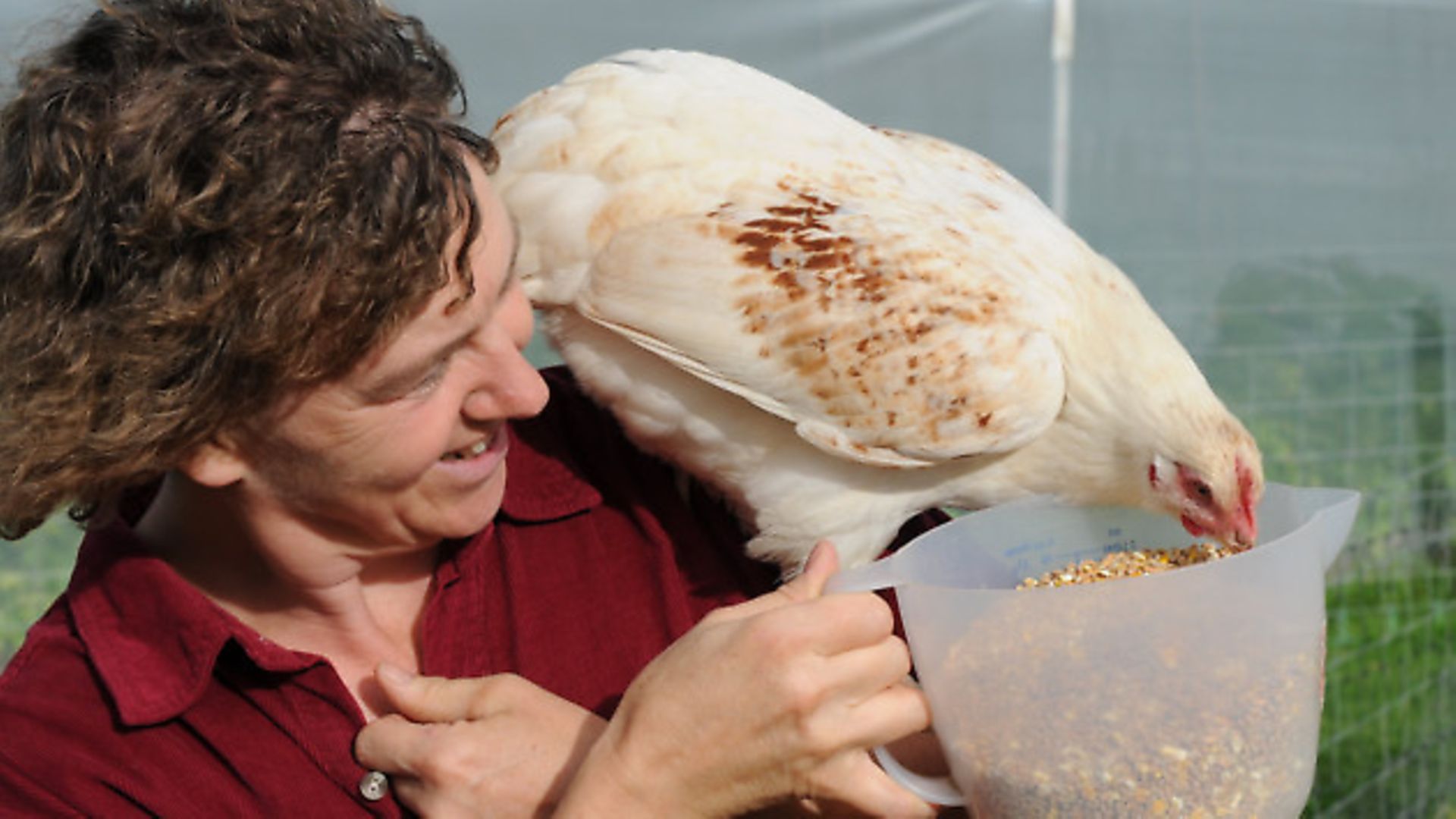 Then friends of theirs moved down to the West Country and they decided to wait no longer.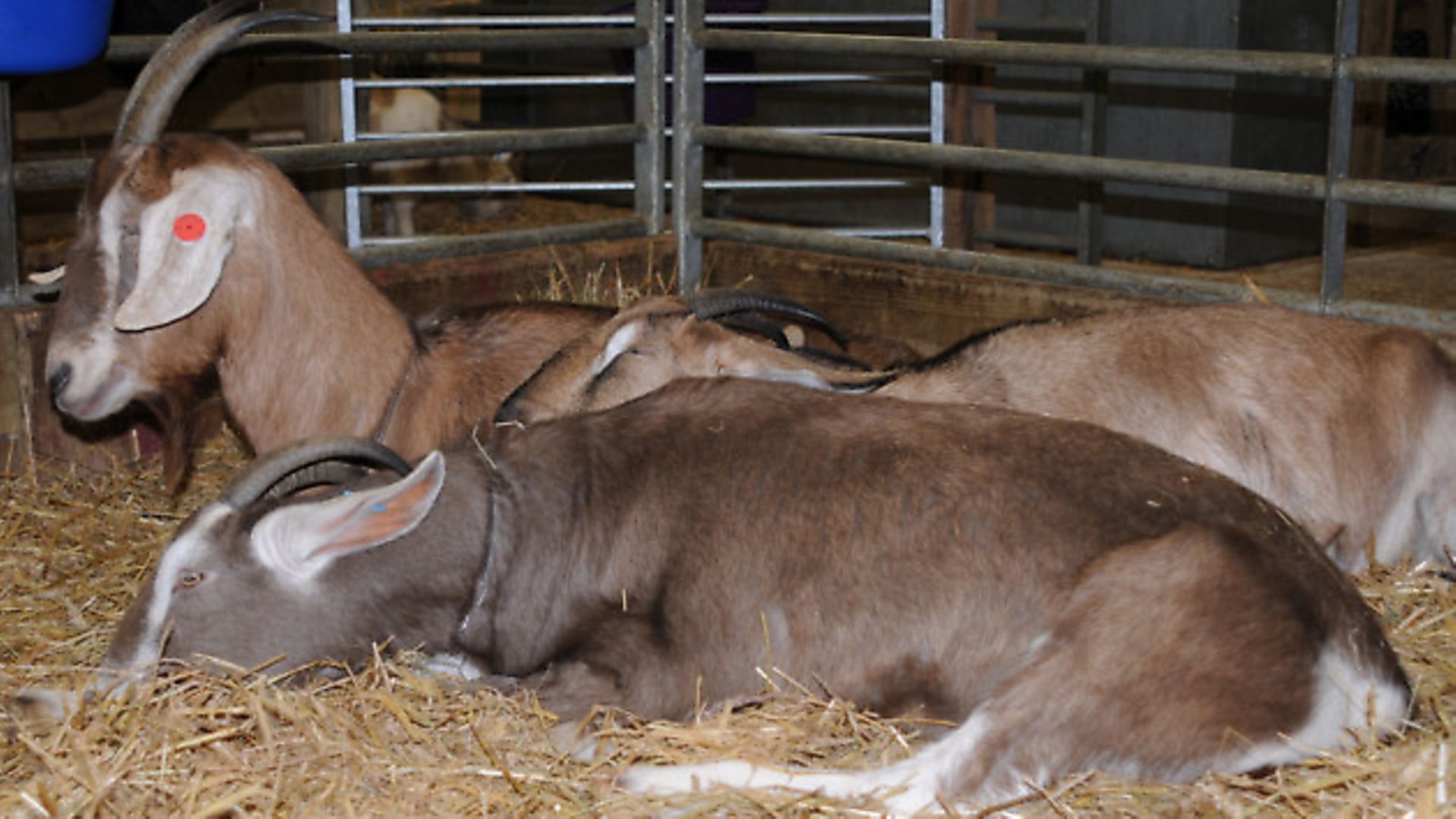 "Our business was school web design and it was home based," said Jack. "Surely that could be done anywhere in the country? It took longer than expected – nearly two years – but we moved to Bodmin Moor in 2009.
"We are now the proud owners of just over an acre (and yes, if we'd known back then what we know now, we would have bought four times the amount of land…). It's filled with a variety of
delightful animals: four dairy goats (we make our own cheese), poultry (chickens, turkeys, geese, ducks, quail), rabbits, two sheep, six breeding pygmy goats and, finally, two alpacas as guards against fox attacks."
Jack and David's choice of livestock is based partly on the fact they are small, as well as the joy of getting to know different species with different sorts of meat. They plan their breeding
programme carefully: "We are aware that breeding any animal is a massive responsibility and, whether for meat or for selling live, a plan must be in place" says David.
"Now that we have joined the Facebook ranks, we are ever more aware of just how many animals are out there… and not all of them find good homes. Our original two dairy goats came via the RSPCA and our first set of ducks from a guy who got fed up with them as they would not return to their house at night!"
The couple are very well stocked and manage through having a large barn and regular rotation, with the land divided into several smaller paddocks. They also have an enormous polytunnel. "We are very fussy about the conditions in which we keep the animals: high animal welfare is at the absolute heart of all we do," says Jack. "Everything is mucked out every day (we spend a small fortune on straw and other bedding) and we regularly rotate around the paddocks (and pick up poo). We work hard at creating the right environments for the animals, all the more so because space is at a premium."
Asked how they cope with juggling their web design business and the smallholding, David said: "We do have help, mainly at the weekends: our web business and the smallholding are both seven days a week jobs: it is without doubt the good life, but hard work and it does cost. We are living proof of John Seymour's ideal, but gone are the days when you reared two pigs and sold one in order to give yourself free meat. If we buy our own meat at the same price we sell to our friends and neighbours, we just about break even… on a good day with the wind behind us!
"The unexpected happens all the time and either tests the purse strings or puts paid to the afternoon idea that you might just pop down to the beach for an hour or so. We had to re-cover the polytunnel in spring 2013. Having just gone through the stormiest winter for years, we have emerged from this spring with another ripped polytunnel…currently awaiting repair. Foxes have been a major hassle although our fabulous alpacas seem to have solved that one…."
But Jack adds: "Every day we realise how amazingly lucky and privileged we are to be able to do what we do. We are self-sufficient in meat and we pretty much only eat the veg we grow (with a couple of exceptions). We could never go back to eating food we have not raised/grown! We actually enjoy the fact that we only eat certain vegetables at certain times of year and we always look forward to the first pork or lamb of the season. We love the animals: every day at least one does something different or funny or something we have not seen before. We are very hands-on with them all and most are ridiculously tame. It's wonderful to stand and watch them and interact with them, from the chicken that perches on our shoulders to the goat who gives kisses on demand and the alpacas who literally sing for their supper!"
"The learning curve has been steep but incredibly fulfilling," said David. "A lot of it is being really organised and keeping on top. When you are looking after animals you really cannot put off until tomorrow what you should be doing today. It's also about planning ahead and being flexible and keeping calm, even in times of serious stress, worry or upset."
The couple make a few pounds each month by selling eggs and surplus meat as well as occasional livestock – goats, poultry and the odd rabbit! They have a few regular customers and in the winter usually have a waiting list for eggs. See www.relaxedrealfoods.co.uk
The holding attracts a lot of visitors, especially when they have chicks, kids and lambs bouncing around and people tell them how amazed they are that they have made an acre do so much. "We are lucky in that our skills complement each other," says Jack. "David is very practical and builds all the housing and accessories as well as managing the polytunnel whilst I am in charge of the animal husbandry and breeding and the 'sales' sides of things. We both muck out every morning and we both do the afternoon feeding. Both being so involved is great: for some couples it wouldn't work, being together 24/7, but for us it is what puts the 'good' into this being the 'good life'."
Jack and David spent years travelling when they were younger: they have trekked in the Himalayas, camped wild in Mongolia and travelled by train around Sri Lanka. Jack adds: "Nowadays a trip to our local feed suppliers is about as exciting as it gets, although we do go to other smallholdings whenever we get the chance. It's a fab way to keep on learning and to get new ideas and inspiration: everyone is doing it slightly differently."
Future plans (as well as the online farm – see panel) are just to keep getting better and enjoying what they do, and giving the animals in their care the best possible life. David says: "We
may have had the worst winter imaginable, but we have just had another successful lambing and kidding, have some delightful young chicks running around and are now enjoying the first spears of our asparagus.…. goats' cheese, salad leaves, home-made bread and asparagus: so how much would that cost back in posh old Oxford?"
Image(s) provided by:
Archant